We offer Marketing and Advertising services
Baynet Fuse Limited is Africa's fastest growing Online Media & Digital Advertising Company with growing years of hands-on experience in managing top brands in Nigeria and Africa.
Our business strategy is geared towards building and driving custom digital advertising services for different brands while ensuring that our ideas resonate with all traditional advertising approaches bearing in mind all stakeholders' interests.
Our goal is to help brand owners achieve their online and offline advertising objectives by focusing on the bottom line using relevant media tools.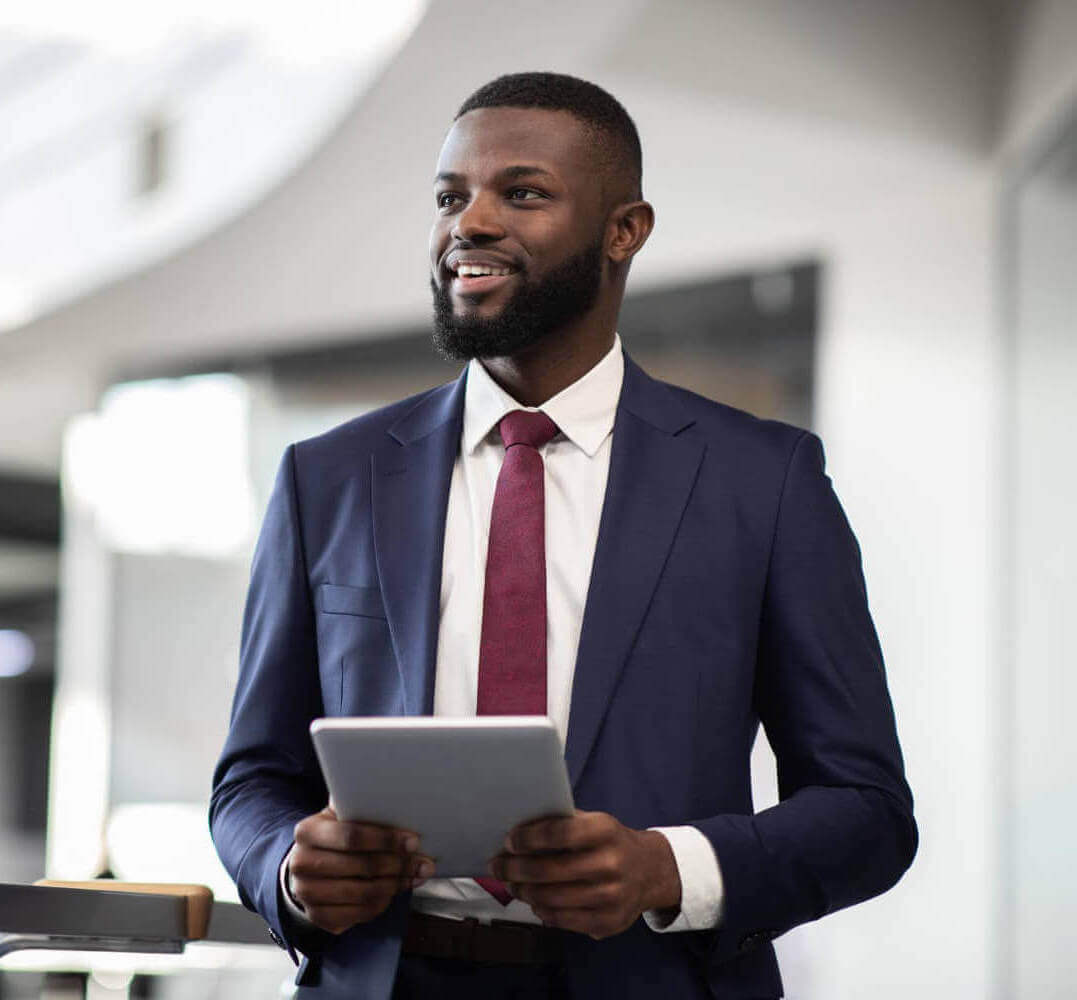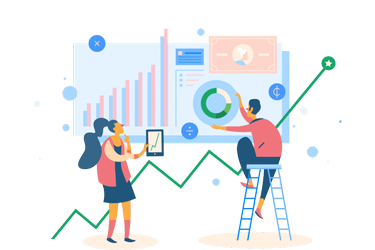 Our Vision
To be a unicorn in the digital advertising industry in Africa.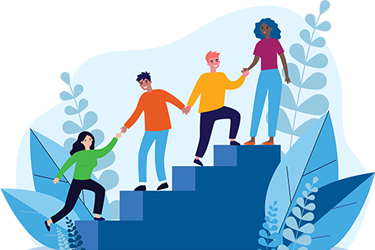 Our Mission
To ignite digital revolution in businesses through the provision of Disruptive advertising services across Africa.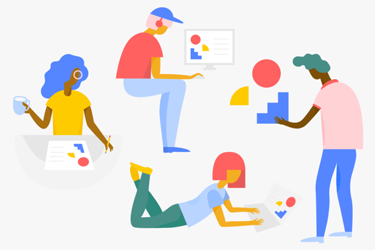 Core Values
Passion, Innovation, Technology and Leadership.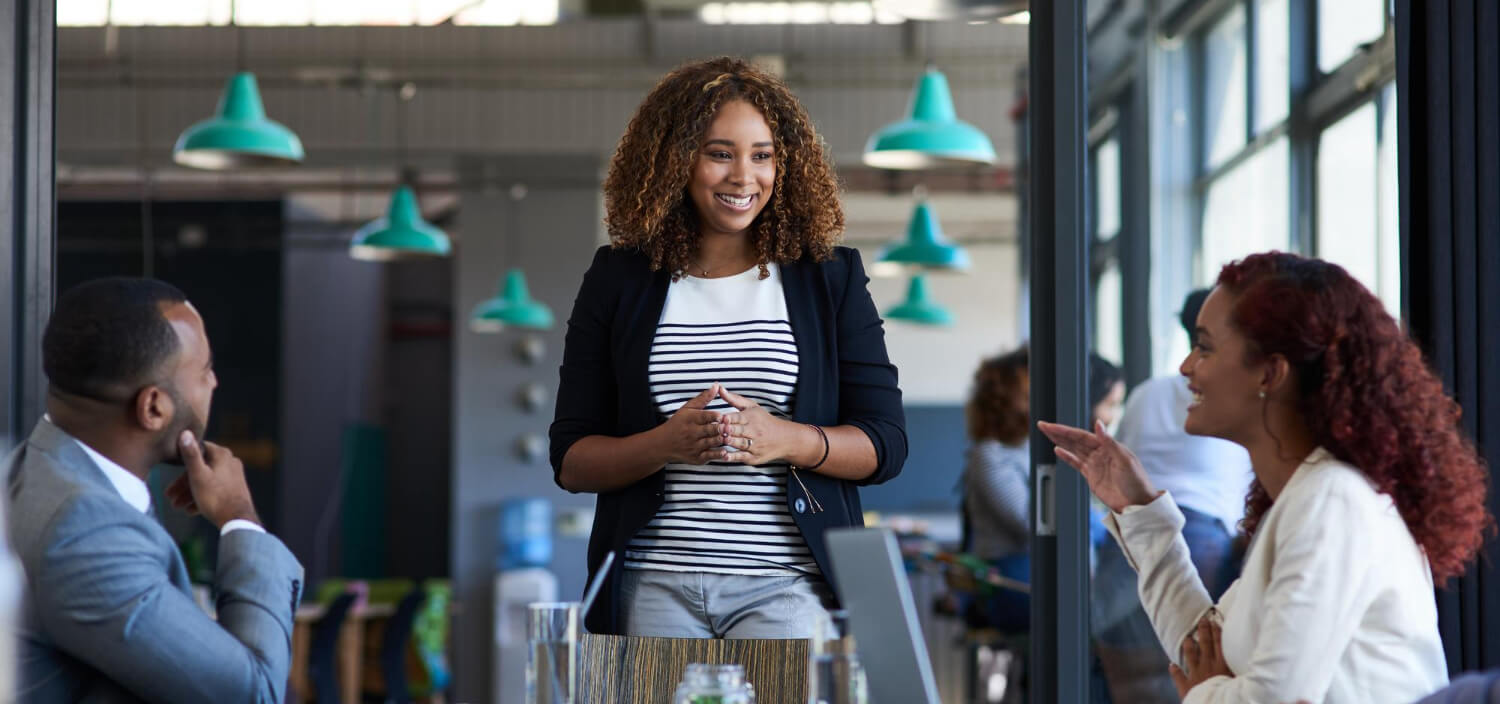 We are a Full-Fledged digital media technology company that is 98% creative, 99% Friendly, and 100% built on ideas.
We are here to collaborate with you to drive your business objectives forward while ensuring continuous business growth in your category or industry.
We have well-trained and grounded professionals that are ready to take up your project from start to finish across all departments. We consider employee's development as a bedrock to building a strong and successful business. Our team gets relevant training in their areas of specialization and we ensure they get certified after their training.