Increasing years of experience. 
Our wealth of experience in the marketing and advertising industry is one of the benefits we have to offer to our clients. While our solutions are bespoke and tailored services.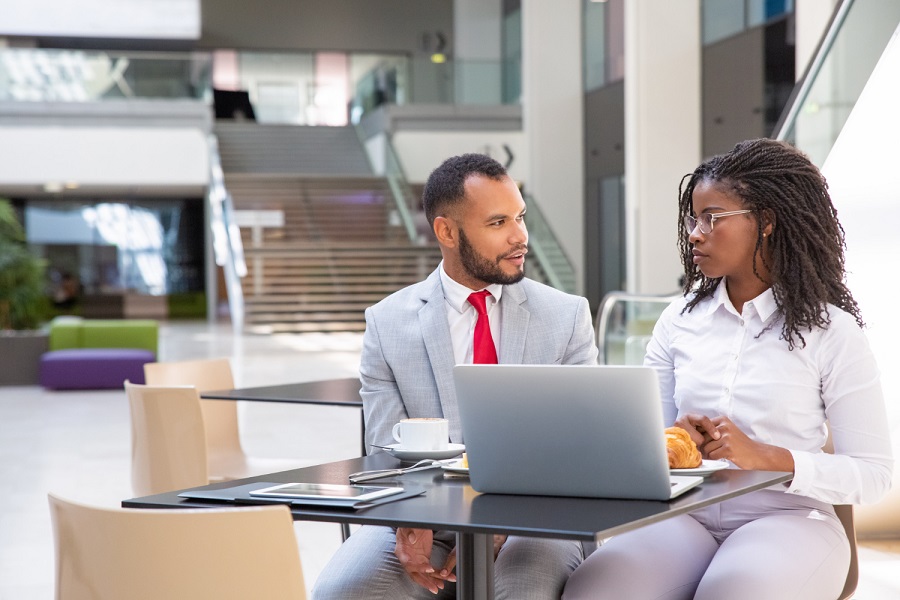 Building Relationship
We take relationship management as core part of our
business, our client is the first in what we do. We believe no one goes far alone.
Industry Knowledge
We have a strong understanding of consumer behaviours across different digital channels, be rest
assured that we will create a tailored service that will
meet your business needs.
Ambitious Team
We have a motivated team who are ready to take on your project within a short time and ensure we deliver beyond agreed KPIs.
You're First
We treat your business like it is ours. We take initiatives
in your best interest so your business can attain high
profitability.
Young and Active
We have a team of young and active professionals who have an understanding of the role of media in the overall business mix.
Top Publishing Partners
Our good relationship with top publishing partners and other media partners in Nigeria and Africa is one of the values our clientele leverage.
Ad-Technology
We implement Ad-Technology that ensures all metrics are properly tracked, to ensure our clients meet their advertising objectives and business goals.
Business Processes
We use relevant business tools that would ease your business processes, and make work easier for your team while ensuring a smooth transition at any time.