Sportcliqs, the cutting-edge Sports app, has won the prestigious Boldest eGaming/eSports App Award at the 2023 Bold IV Awards.. This remarkable achievement is a testament to the app's groundbreaking features, innovative approach, and unwavering commitment to revolutionizing the sporting and gaming experience for millions of players worldwide. The Bold IV Awards recognize excellence and innovation in various industries, and the Boldest eGaming/eSports App category is particularly competitive, with numerous outstanding nominees.
However, Sportcliqs has emerged as the clear winner, thanks to its unique and groundbreaking features that have transformed the gaming landscape. Sportcliqs offers a revolutionary way for sports lovers to connect, compete, and socialize, all in one app. With its user-friendly interface and innovative social features, Sportcliqs has quickly become a game-changer in the eGaming/eSports world. One of the app's standout features is the ability to connect with fellow sports lovers through personalized profiles, allowing players to build communities, make friends, and form teams.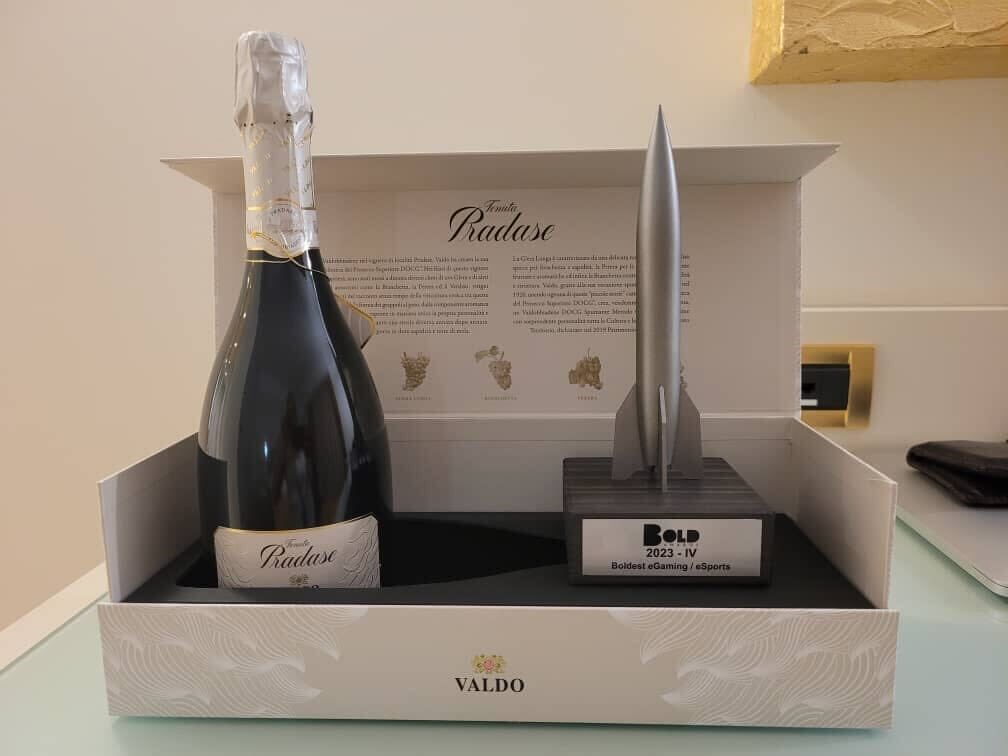 Moreover, Sportcliqs provides a platform for organized tournaments and competitions, with robust features for creating, managing, and participating in eGaming/eSports events. The app also offers a sophisticated matchmaking system that matches players with opponents of similar skill levels, creating a fair and competitive environment. Sportcliqs has also prioritized inclusivity with features that promote diversity and accessibility in gaming. The app supports various games, including popular titles from various genres and platforms, catering to diverse sporting preferences. Additionally, Sportcliqs offers customizable accessibility options, allowing players of all abilities to enjoy the gaming experience.
Winning the Boldest eGaming/eSports App Award at the 2023 Bold Awards is a significant milestone for Sportcliqs and a testament to the team's hard work, dedication, and innovative spirit. The app's pioneering approach to connecting sports lovers, facilitating competitions, and promoting inclusivity has set a new standard in the eGaming/eSports industry. "We at Baynet Fuse Limited are thrilled and honored to receive the Boldest eGaming/eSports App Award at the 2023 Bold Awards," said David Oluwole, the creator of Sportcliqs. "This recognition validates our team's relentless efforts to create a revolutionary gaming platform that empowers sports lovers to connect, compete, and thrive. We are grateful for the support of our community and committed to continuing our mission of pushing boundaries and making sports more inclusive and engaging for everyone."
Baynet Fuse Limited is Africa's fastest growing Online Media & Digital Advertising Company with over Seven (7) years of hands-on experience in managing top brands in Nigeria and Africa. Our business strategy is geared towards building and driving custom digital advertising services for different brands while ensuring that our ideas resonate with all traditional advertising approaches bearing in mind all stakeholders' interests. Sportcliqs is one of our in-house digital products focused on Sports Content.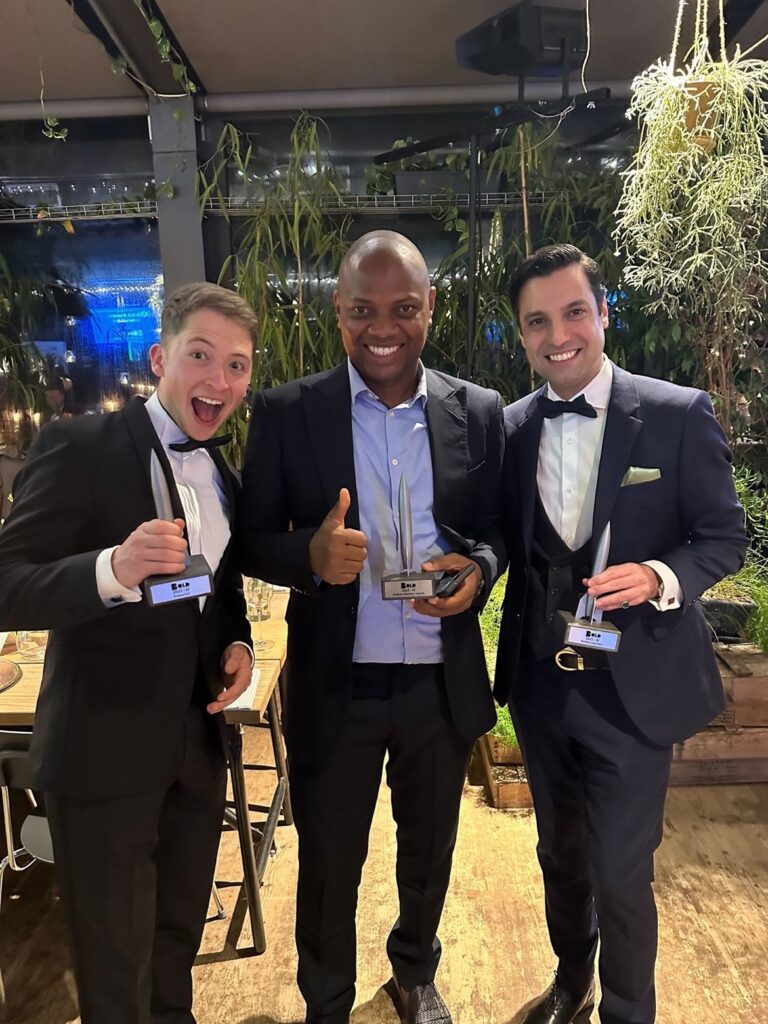 As Sportcliqs continues to evolve and innovate, the future looks bright for this groundbreaking eGaming/eSports app. With its unwavering commitment to excellence, innovation, and inclusivity, Sportcliqs is poised to make a lasting impact on the gaming industry and empower sports lovers around the world to connect, compete, and thrive like never before. In conclusion, Sportcliqs' win at the 2023 Bold IV Awards as the Boldest eGaming/eSports App is a well-deserved recognition of its groundbreaking features and innovative approach to gaming. Congratulations to the Sportcliqs team for their outstanding achievement, and here's to an exciting future of continued success and innovation in the eGaming/eSports realm!